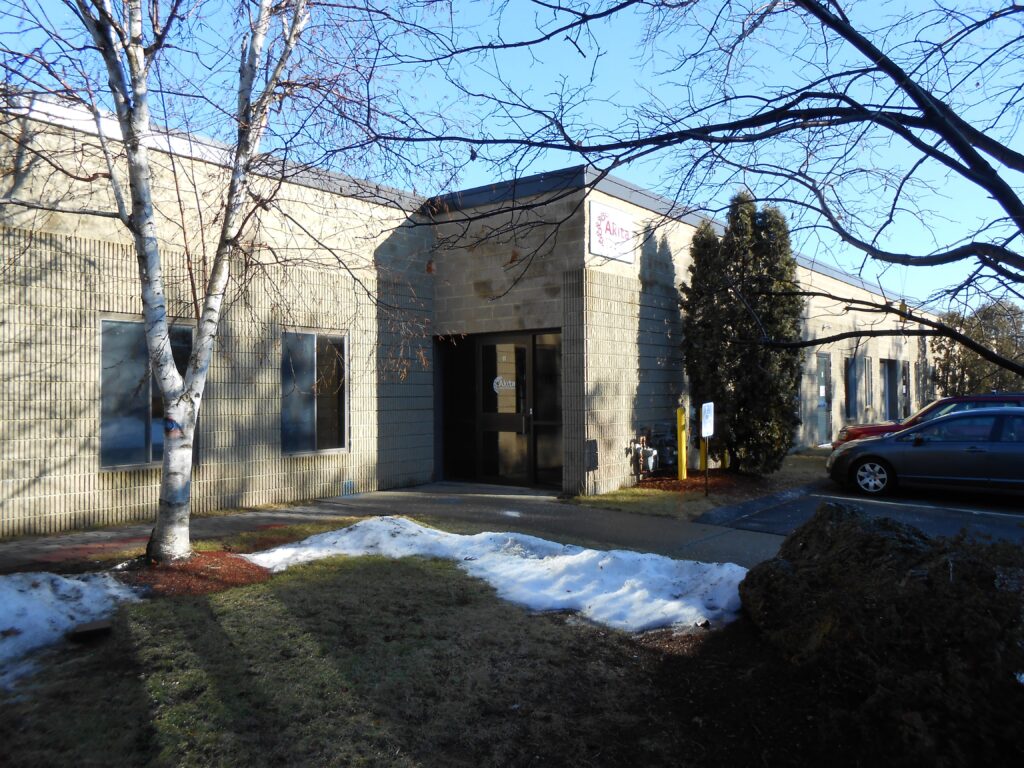 Mission
Akita seeks to bring cutting-edge chemistry and materials science to business and government customers. We work to create a cleaner, healthier, more secure, and more prosperous world by working with our clients and partners to solve demanding needs in a variety of markets. We believe that innovation plus trust can create breakthroughs.
Established in 2012, Akita Innovations is a leading provider of chemical and materials-based solutions for government and commercial customers in industrial, consumer, life sciences, and defense/security spaces. Akita's team of Massachusetts-based chemists and engineers provides custom materials, analyses, and materials development at a high speed and reasonable cost, to supplement your in-house development team. Our roster of repeat customers shows how clients value our innovation, responsiveness, and integrity; let us help you as well!
Outsourced R&D Solutions Customized for your Business
Akita's highly experienced chemists and engineers are ready to focus on your materials challenges. Our capabilities range from providing a second set of eyes for R&D projects to acting as your company's full-service materials development team. If we don't have the expertise ourselves, we have a deep network of collaborators at other companies and universities with whom we've worked in the past who are available for teaming. The result: solutions to your problems with minimal risk, rapid turnaround times, and cost-efficiency. As a U.S. based organization, you can rely on Akita to protect the valuable information you need to share to solve your problem with a trusted workforce and highly secure IT systems.
Deep Technical Expertise, Trusted by Top Players in Business and Government
As a small business, we deeply value every project we work on. Each project is led by an experienced member of our team, all highly credentialed and with years (often decades) of experience at some of the top materials companies in Massachusetts. Comprised of synthetic and polymer chemists, chemical engineers, materials scientists, and physical/analytical chemists, our staff has performed R&D projects for some of the country's most innovative companies. Our capabilities service both the commercial and government sectors, including demanding customers in the Army, Navy, Air Force, DARPA, IARPA, NIOSH, DTRA, NIH, and other agencies.
Quick Turnaround Times and Responsiveness
Our company size and R&D knowledge allows us to be nimble even in a highly regulated industry, allowing us to make decisions rapidly and work alongside and be in the trenches working with you in hours or days. When necessary we can provide ideas in days and new materials in a week or two, depending on the complexity of the solution
One Stop Solution for Service and Product
Sometimes your requirement is simply for a chemical or material that you know will do the job, but isn't commercially available. Whether you need milligrams or tens of kilograms, we have the capabilities to make it for you in-house. If you need hundreds of kilograms or more, we'll partner with a producer and work with them every step of the way to ensure that the material meets your specifications. If you have a problem that can't be solved with a known material, we'll design one that does the job, test it to ensure it works, and produce it for you: acting as your one stop shop for development and production. If your need is for materials analysis rather than development or production, we can do that too, as analysis is an essential part of our development process.