---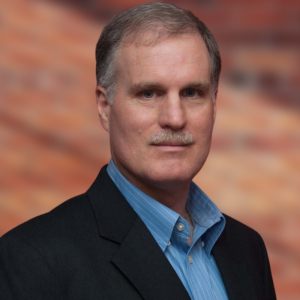 Dr. Lawrence F. Hancock
Founder and Chief Executive Officer
Dr. Hancock has over 20 years of experience in research, development, and commercialization of emerging materials technologies. He has a diverse background in applied polymer science, including materials chemistry and physical properties as well as engineered materials such as composites, membranes, textiles, and sensory materials. Before founding Akita, Dr. Hancock led the Materials and Photonics group of the FLIR Systems CBRNE Detection Division. Dr. Hancock holds a Ph.D. in Polymer Science from The Pennsylvania State University and completed post-doctoral studies at the Massachusetts Institute of Technology. Dr. Hancock can assemble a team of Akita and as necessary, outside talent to solve your product development challenges.
---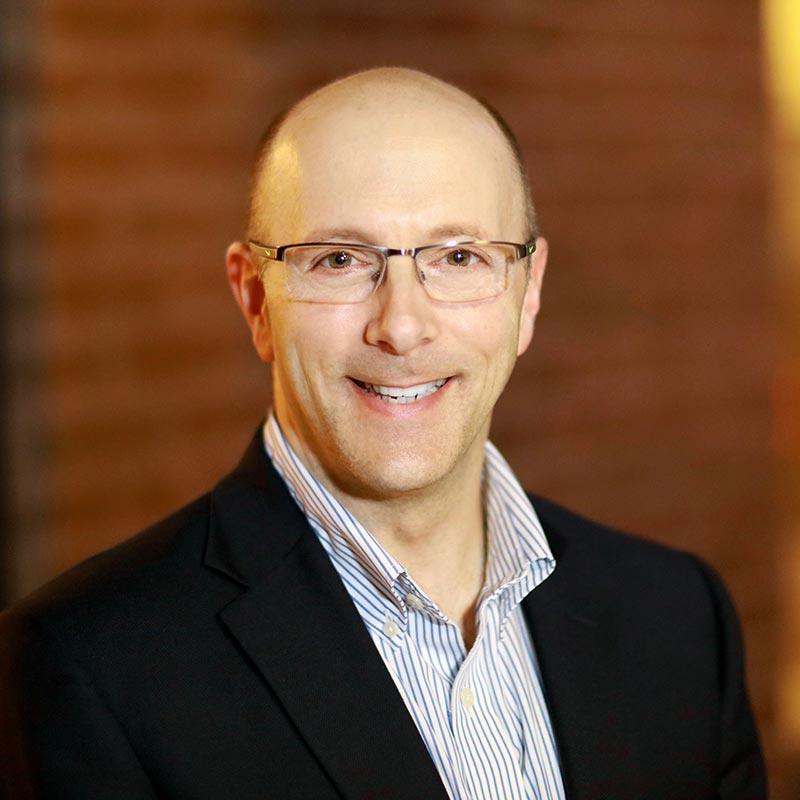 Dr. Larry Takiff, Ph.D.
Founder & President
Dr. Takiff has 25 years of experience in physical and analytical chemistry, instrumentation, project management, and product development and commercialization. He has previously held R&D positions at the Polaroid Corporation, Aprilis Inc., Nomadics Inc., ICx Technologies, and FLIR Systems. Prior to founding Akita he was a Senior Lead Product Manager in the Materials & Photonics group of the CBRNE Detection Division of FLIR Systems. He holds a Ph.D. in Physical Chemistry from Stanford University and is the author of over 25 refereed papers, patents, and patent applications. Dr. Takiff has a track record of leading interdisciplinary teams of scientists and engineers to address difficult problems in materials and sensing.
---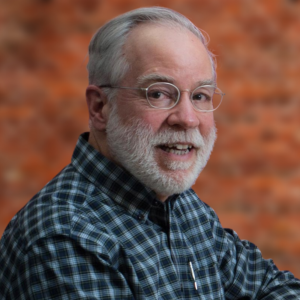 Dr. Richard A. Minns, Ph.D.
Director of Chemistry
Dr. Minns is the author of over 21 scientific publications and 41 issued patents, and is formerly a Distinguished Scientist at Performance Indicator Inc., Aprilis Inc., Konarka, and Polaroid. He holds a doctorate from Harvard University. Dr. Minns provides Akita's customers with the benefit of decades of experience at leading-edge Massachusetts chemistry companies.